The 4 Habits in your Workplace
Ready to get in touch with us and talk about a bespoke proposal to fit into your learning and development programme or a one-off short-talk to raise awareness?
Call us directly on:
Andrea:  +44 (0)7736 777 521
Jon:  +44 (0)7850 751 775
or email us at: We have a range of workshops and seminars/webinars that we can adjust to fit into your learning and development, wellbeing or culture change programmes
We also have a collection of short-talks for raising awareness within your organisation
Meet Jonathan & Andrea Taylor-Cummings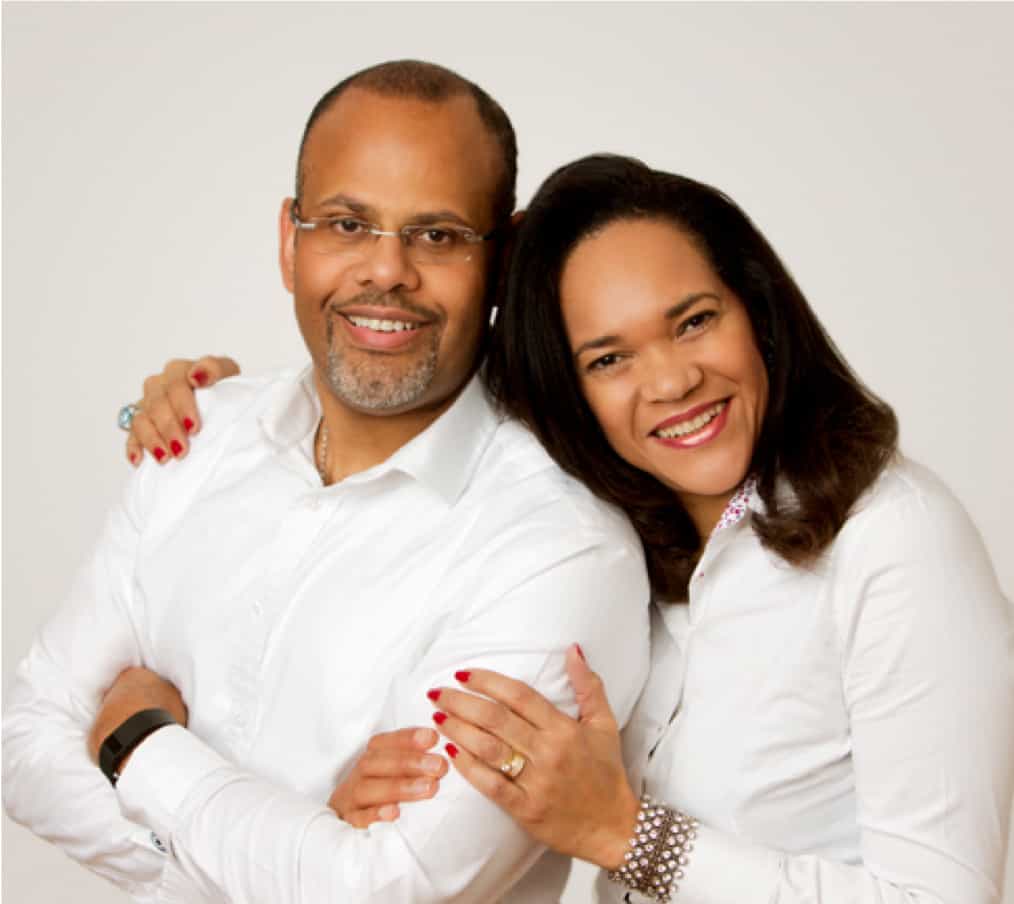 Dr Andrea & Jon Taylor-Cummings co-founded Soulmates Academy with a vision to strengthen relationships and equip people with the required skills to "turn up better" at home, at work and in life. Their approach starts with the belief that every relationship faces a similar set of basic hurdles and that everyone should be taught the techniques required to get over them. In early 2019, they delivered a TEDx talk – The 4 Habits of All Successful Relationships.
A Rhodes Scholar at Oxford University, Andrea has 30 years' experience as an organisation design and development professional with Big Four and niche consultancies, and as an entrepreneur.
Jon has spent much of the last 30 years in professional services, helping both blue-chips (Merrill Lynch; Credit Suisse) and start-ups (Redington; Mallowstreet; LKRC) deliver a wide range of services across the banking, pensions and consulting sectors.
Equipping leaders and teams with improved relational competence
Work impacts home, and home impacts work. Building strong relationships in BOTH helps people have better conversations and achieve better outcomes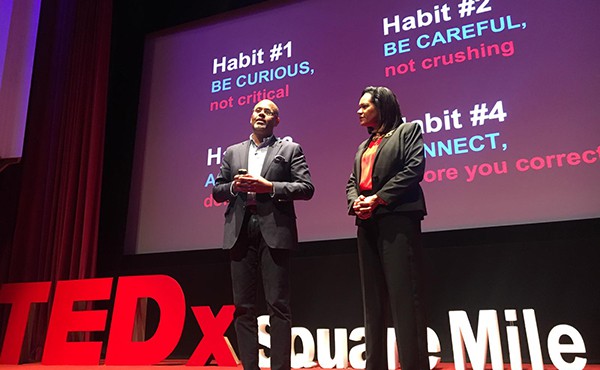 This workshop is ideal for senior leaders and leaders of teams and for anyone going through transitions that will place additional strain on home relationships - such as promotion to a leadership position, new to a role that involves long hours and extensive travel, going on an expatriate assignment and / or having their first child.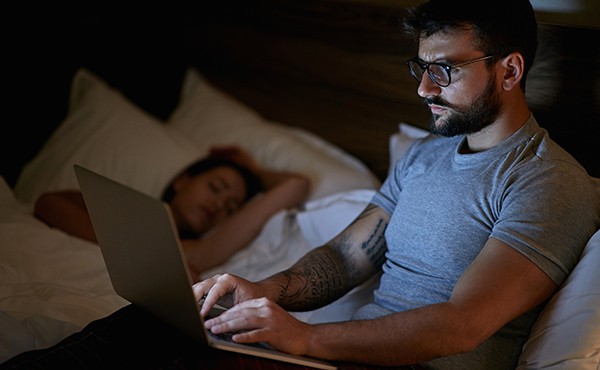 Creating Healthy Boundaries (in an always-on digital world)
Reducing stress by becoming aligned with personal core values and finding balance in an "always on", digital culture
Seminars and webinars that apply The 4 Habits to address key challenges:
Building mutual support for career ambitions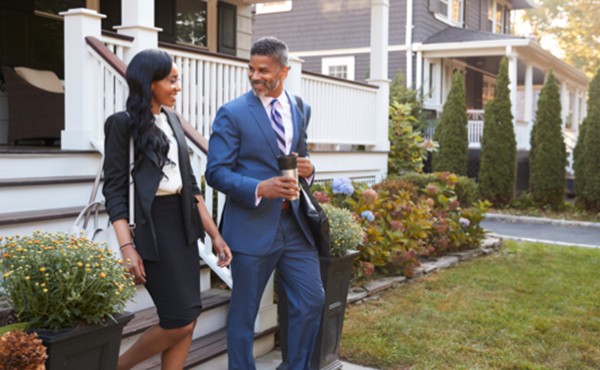 Delivery Time: 60-90 mins
Staying Connected across distance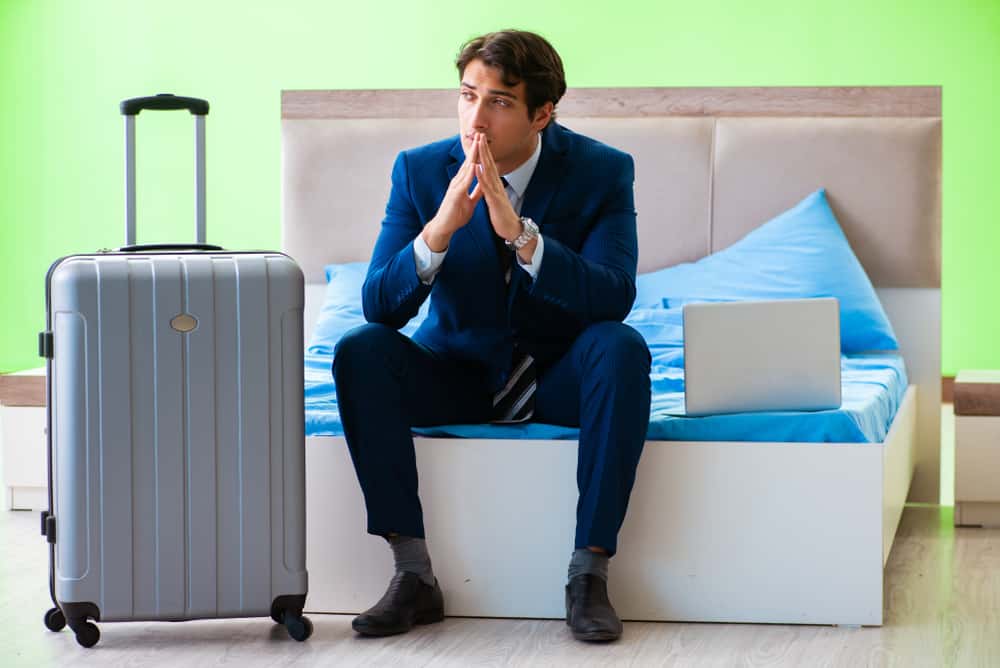 Delivery Time: 60-90 mins
Making "Work From Home" Work For You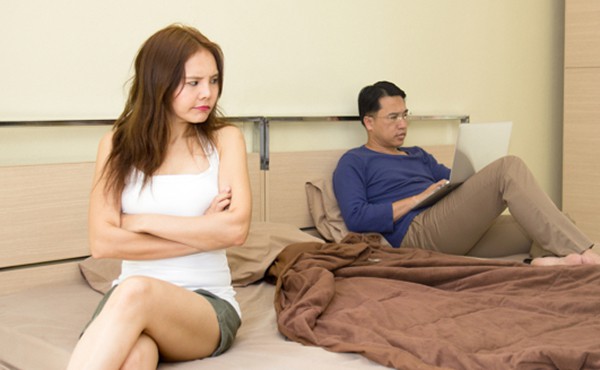 Delivery Time: 60-90 mins
Minimising Stress, Improving Mental Health and Building Emotional Resilience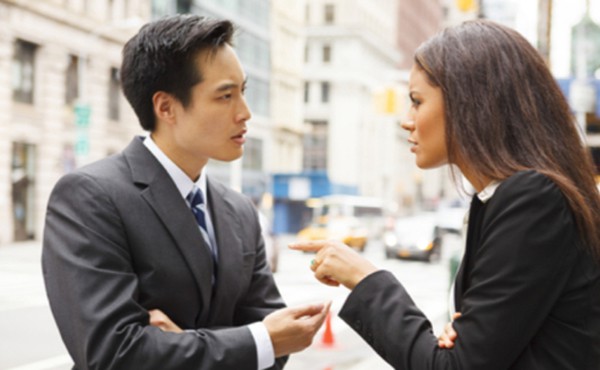 Delivery Time: 60-90 mins
Reducing Workplace Conflict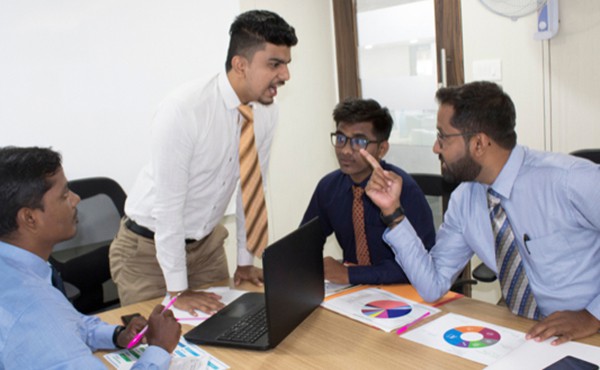 Delivery Time: 60-90 mins
Improving Virtual or Remote Working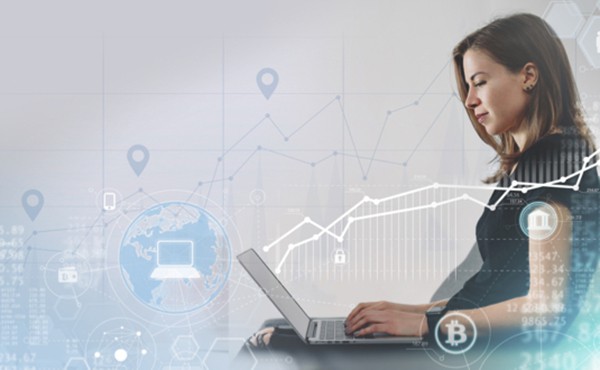 Delivery Time: 60-90 mins
Building Engagement and Belonging Through Strengthening Relationships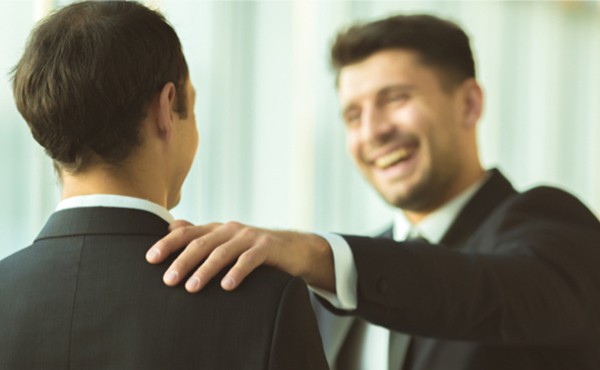 Delivery Time: 60-90 mins
Workshops are offered either as A) Open sessions themed around life stages or work transitions, or B) In-House sessions tailored to suit your context and needs. Webinars / Seminars are typically offered as In-House options. Whatever your need, let's have a talk. Our goal is to help you reach your goals
To build engagement for improving relationship competence, proactively
"Relationships" are still considered by most to be a very personal topic and not one that is generally approached in a corporate setting. With campaigns such as "#MeToo" and "Break the Stigma" having now gone before, thankfully that taboo around talking about relationships is finally beginning to relax.
We run these sessions to show people that ALL relationships face a similar set of challenges, and that by learning a few tips and techniques, they can easily improve the quality of all their relationships and better manage home-work-life tensions.
Talks are typically delivered as 60-min sessions (45 mins talk plus 15 mins Q&A)
They are generally delivered in client offices under one of the following initiatives:
Awareness days
"Lunch & Learn" information seminars
Engagement building ahead of workshop programs
We have developed a number of short talks, focused on helping people gain insights into the importance of developing skills to improve relationships building on different aspects of The 4 Habits.
Below are a handful of examples…
We recognise that many of our clients will have different needs and are happy to develop talks to meet specific needs.
Finding your balance in an always-on culture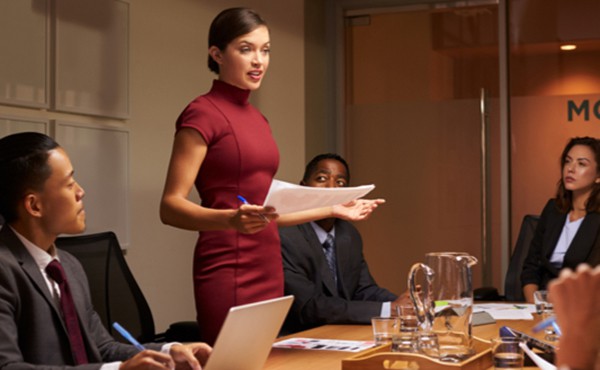 Improving Wellbeing & Mental Health by building Realtionship Competence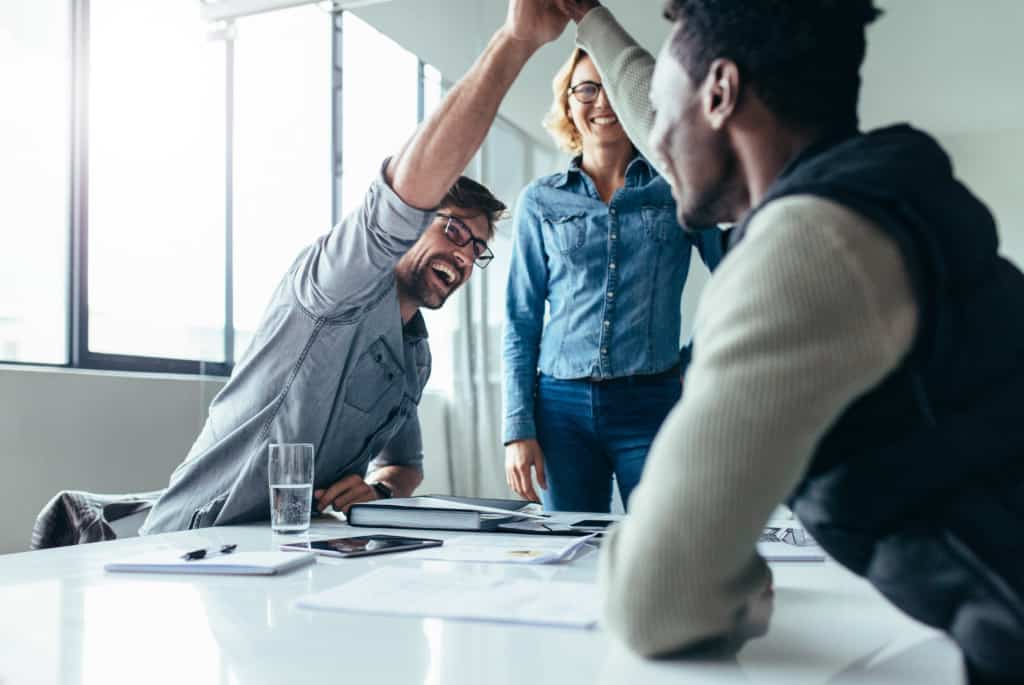 More connected than the internet – staying connected with your children, especially through the teen years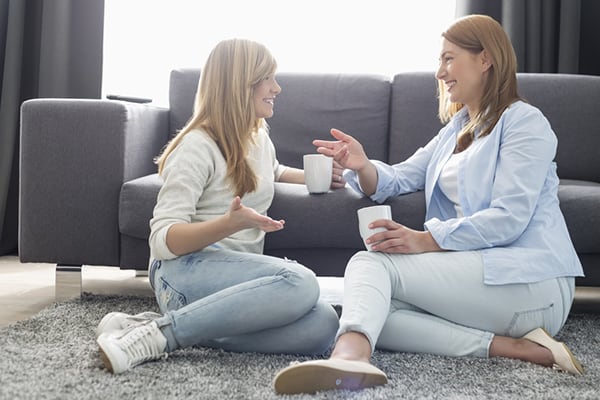 We'd be happy to talk about the benefits and delivery of these short talks.
Strategies to Deliver Change
Developing Strategies for Improving Health & Wellbeing in your workforce
The best way to introduce new initiatives is to integrate them into existing processes.
Learning and Development Strategies
People are generally more open to equipping at transition points.
We work with our clients to develop workshops & webinars to deliver equipping both directly and through Train-the-Trainer programs, typically at the following transition points:
Senior promotion
Expat assignments
Work-from-home
Induction
Retirement
Far more people are likely to turn up to a talk on "Improving your Emotional Intelligence" than they are to the same talk entitled "Improving your Relationships"! The language you use is key.
The 4 Habits that Jon & Andrea spoke about in their TEDx Talk provide real practical HOW TOs for developing Emotional Intelligence.
On the wellbeing front it is best to deliver equipping when people are open and receptive – better known as "teachable moments".
Our experience shows this to be the case:
At Awareness events (when the rest of the company or nation is talking about it):
Mental Health Awareness Events
Wellbeing Days
Stress Awareness Week
Work-Life Balance Initiatives
At Key life transitions (when they are already clued up to expect changes in their personal relationships):
Marriage / Civil Partnerships
First Child
Culture Change Strategies
A great time to include equipping to support behavior change is as part of Culture Transformation programs.
We help our clients develop relationship skills to achieve the following benefits:
Inclusive Cultures
Psychological Safety
Non-Toxic Cultures
Future Leaders Programs
Like what you see?
Want to explore how this can benefit your people and their performance and productivity?
The best next step is to talk so we can tailor any proposal and delivery to suit your context and needs.
Call us directly on:
Andrea:  +44 (0)7736 777 521
Jon:  +44 (0)7850 751 775
or email us at: