Poor Relational Intelligence is
costing businesses
a small fortune.
It's time to tackle a major source of impaired performance and debilitated wellbeing.
Poor Relational Intelligence is
costing businesses
a small fortune.
It's time to tackle a major source of impaired performance and debilitated wellbeing.
Poor Relational Intelligence is
costing businesses
a small fortune.
It's time to tackle a major source of impaired performance and debilitated wellbeing.
From the boardroom to the shop floor, the quality of relationships determine both organisational performance and individual wellbeing.
Work pressures impact home relationships, and when they break down productivity is lost. Recent research reveals senior leaders are most at risk. 25+ years of experience have shown us that 4 fundamental habits are transformational in equipping people to take ownership for improving their relationships.
Why should building Relational Intelligence be a
strategic priority for organisations?
The current approach is to wait until relationships break down and then offer mediation or counselling.
A fundamental shift from reactive to proactive is needed. Building Relational Intelligence as a natural part of Personal and Professional Development means employees can "turn up" better, have better conversations and achieve better outcomes.
"We need better fences at the top of the cliff, rather than more ambulances waiting at the bottom."
– Dennis Parsons-Burkitt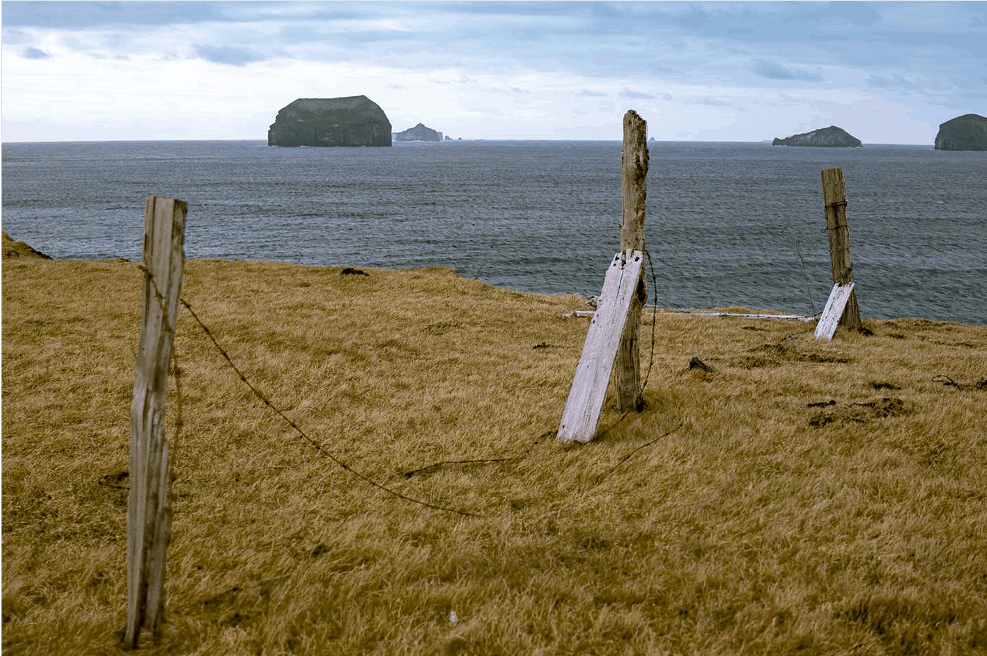 How can companies boost Wellbeing & Performance?
Equipping employees to build strong and resilient relationships both at work AND at home improves Wellbeing, Productivity & Performance.
We equip people to do relationships well in all spheres of life.
Based on over 25 years of experience of working with relationships, we help people make the behaviour changes needed around 4 fundamental habits for success in relationships.
By taking greater personal responsibility for relationships at work and at home, employees reduce stress, and are better able to manage home-work-life tensions.
We specialise in sectors where the nature of work (high-pressure, long hours, extended travel and time apart, etc) has a huge impact on personal lives.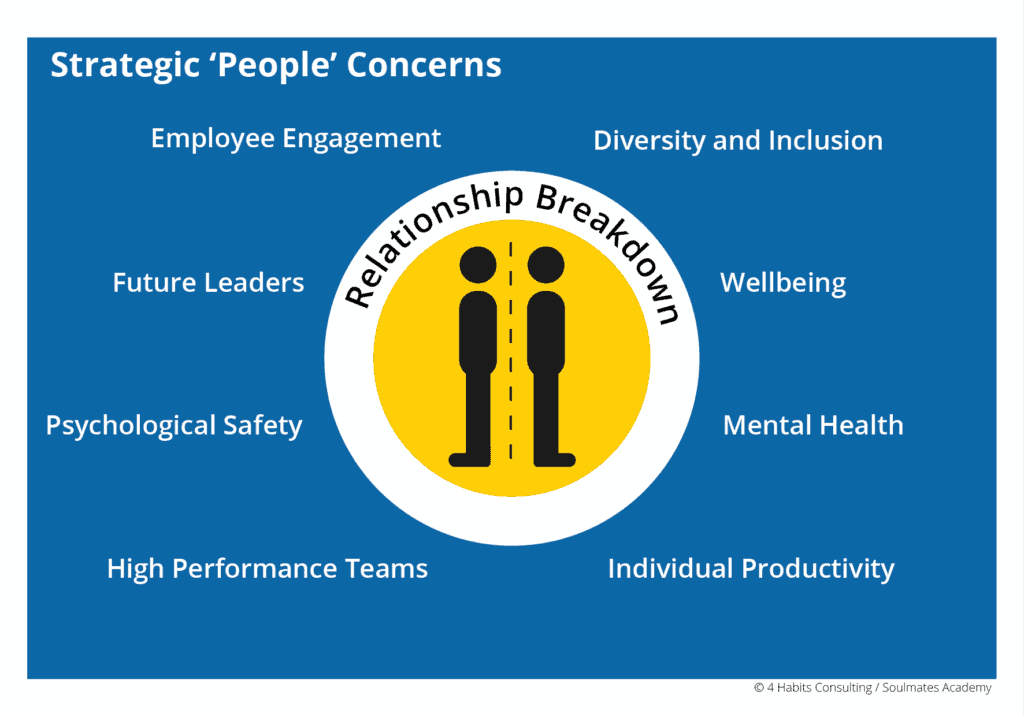 "Relational Intelligence lies at the core of many of today's corporate strategic concerns around Employee Engagement, Mental Health & Wellbeing, and Performance."
– 4 Habits Consulting –
Support for Relationships in the "new normal":
Social distancing and remote working, means Managers and Team Leads need to rethink their ability to manage relationships, performance and employee wellbeing.
The cultural shift to increased working-from-home means everyone will need to reassess priorities and redefine boundaries for a more sustainable work/life balance.
To support people through these challenges, we have put together a series of three 60-min online seminars to address the issues employees are facing in the following areas: (click on the images below for more details)
Building Relational Intelligence as a Strategic Priority:
Through a series of LIVE workshops/webinars and other online and in-person resources, we equip people to develop the 4 Habits of all Successful Relationships, as outlined in our founders' TEDx talk.
The 4 Habits provide clear HOW TOs for building the Relational Intelligence needed to work across differences and distances, overcome inevitable challenges, and develop relationships of mutual trust and respect at work AND at home.
Recognising the range of challenges faced by different audiences, the 4 Habits workshop can be tailored to address the specific issues faced by Executive Teams/Board Members, Managers & Team Leads and Team Members/Individual Contributors. Courses are delivered as 2x 3-hour LIVE Workshops or 6x 1-hour LIVE Workshops (online or in-person).
In addition, given the increasingly blurred lines between work and home, we have developed a "Creating Healthy Boundaries (3-hours LIVE) Workshop to help people become more intentional, authentic and aligned and achieve a sustainable work/life balance around their values and priorities.
(click on the links below for more details)
The benefits of a proactive approach...
Research has confirmed all along that when people enjoy quality relationships around them they are happier, healthier, live longer, recover from illness faster, are more focused and more productive.
Investing in equipping people with the fundamentals of relationship skills helps them build strong relationships both at work and at home, which makes for a healthier, happier and more productive workforce.
Organisations we've worked with…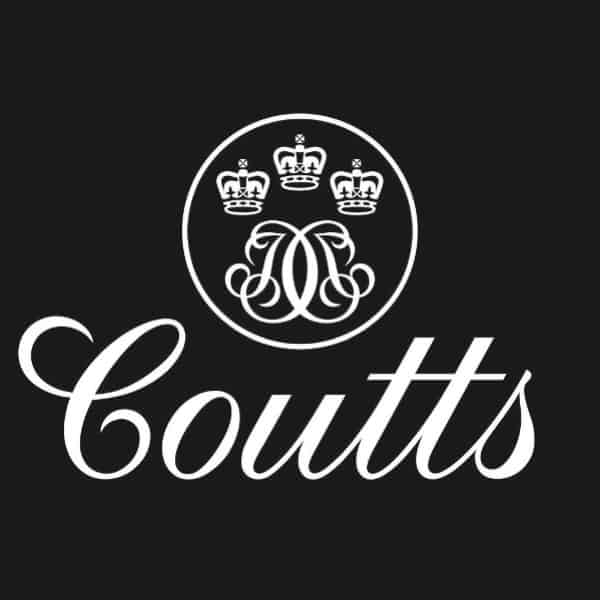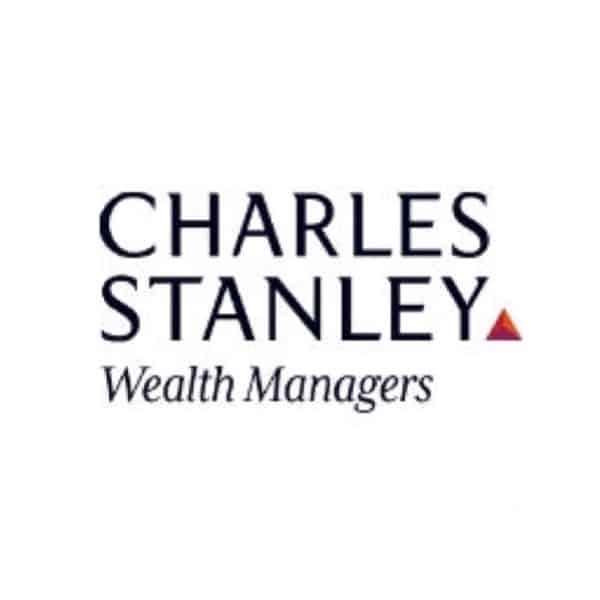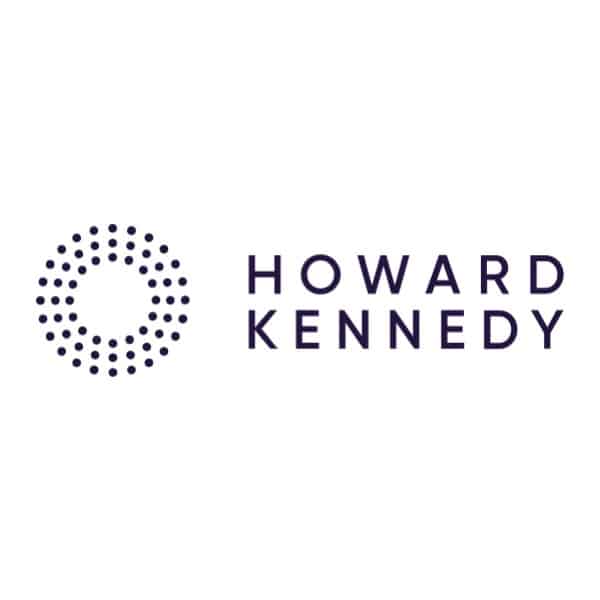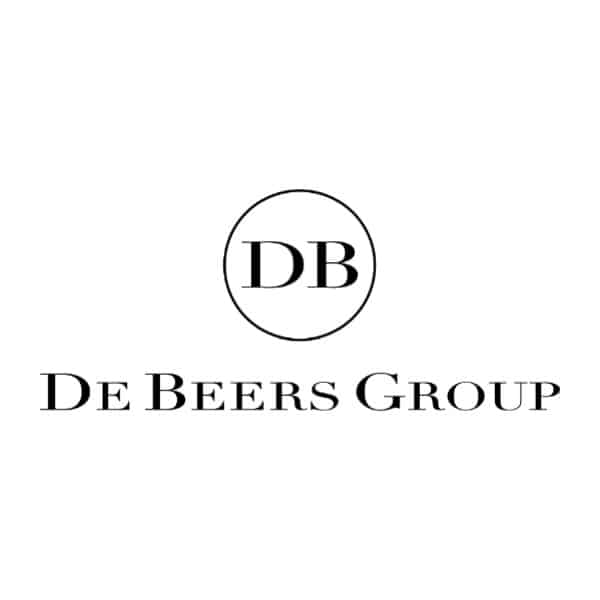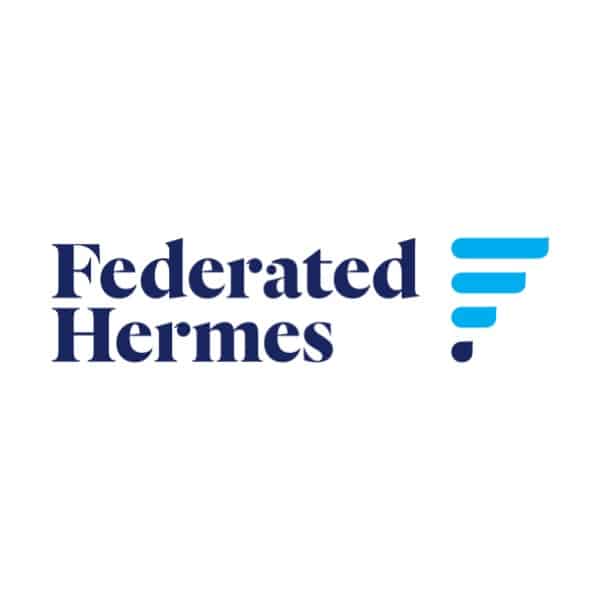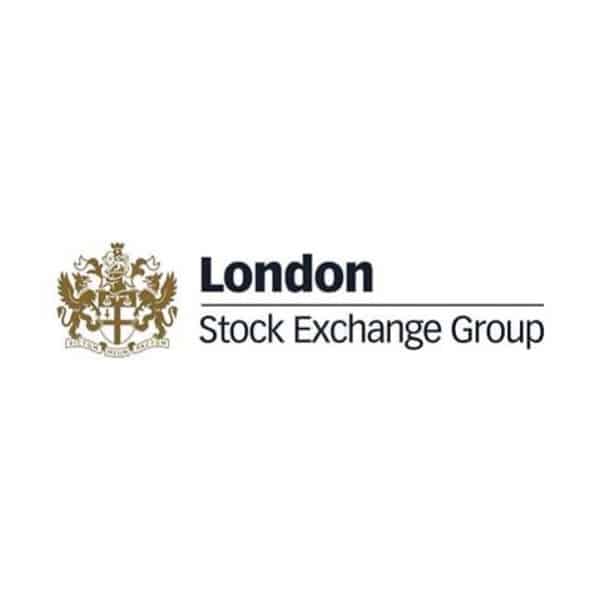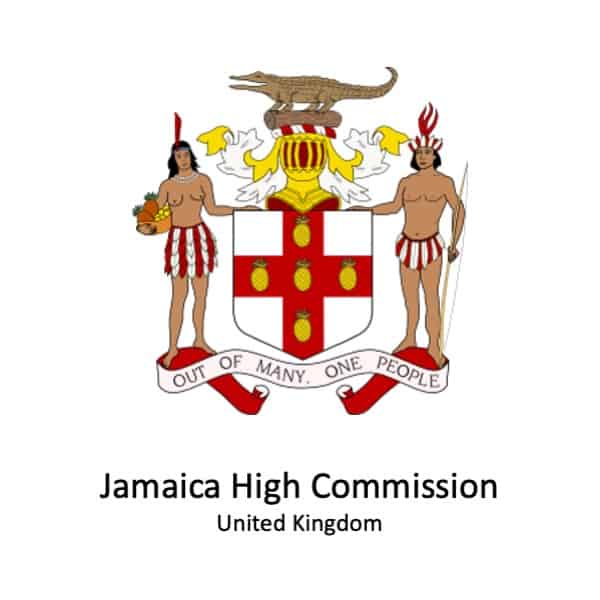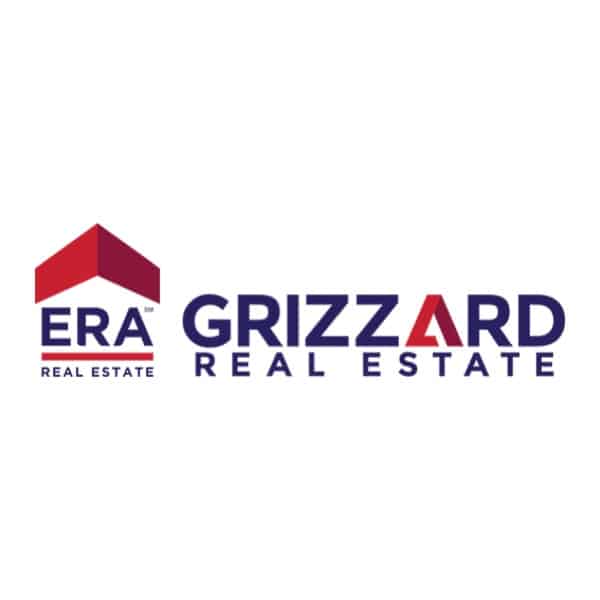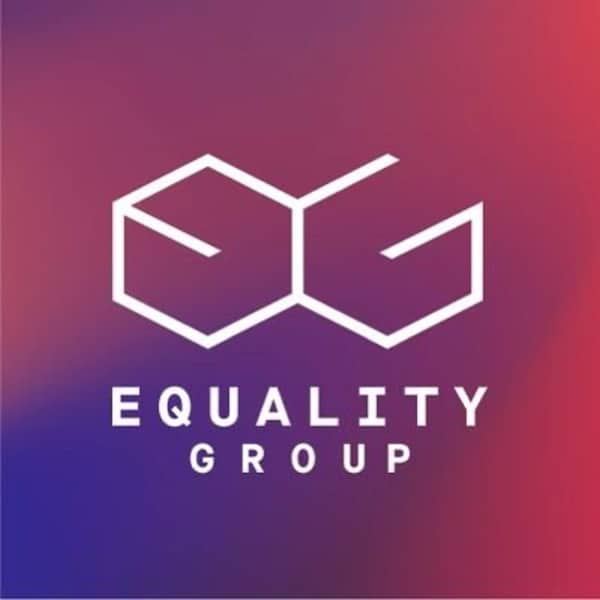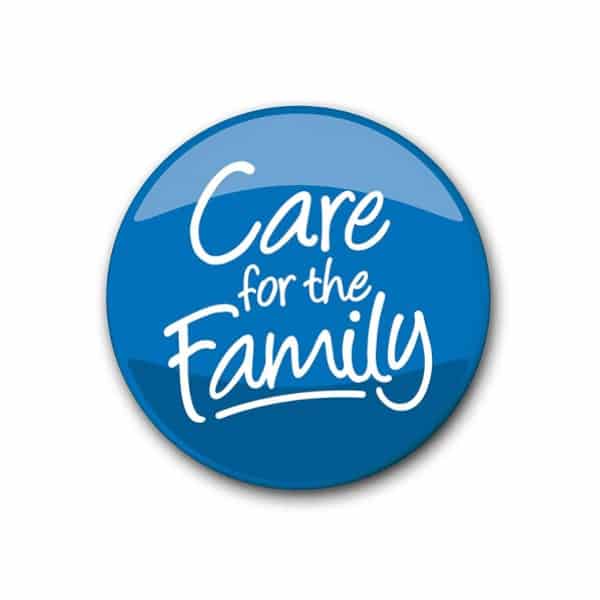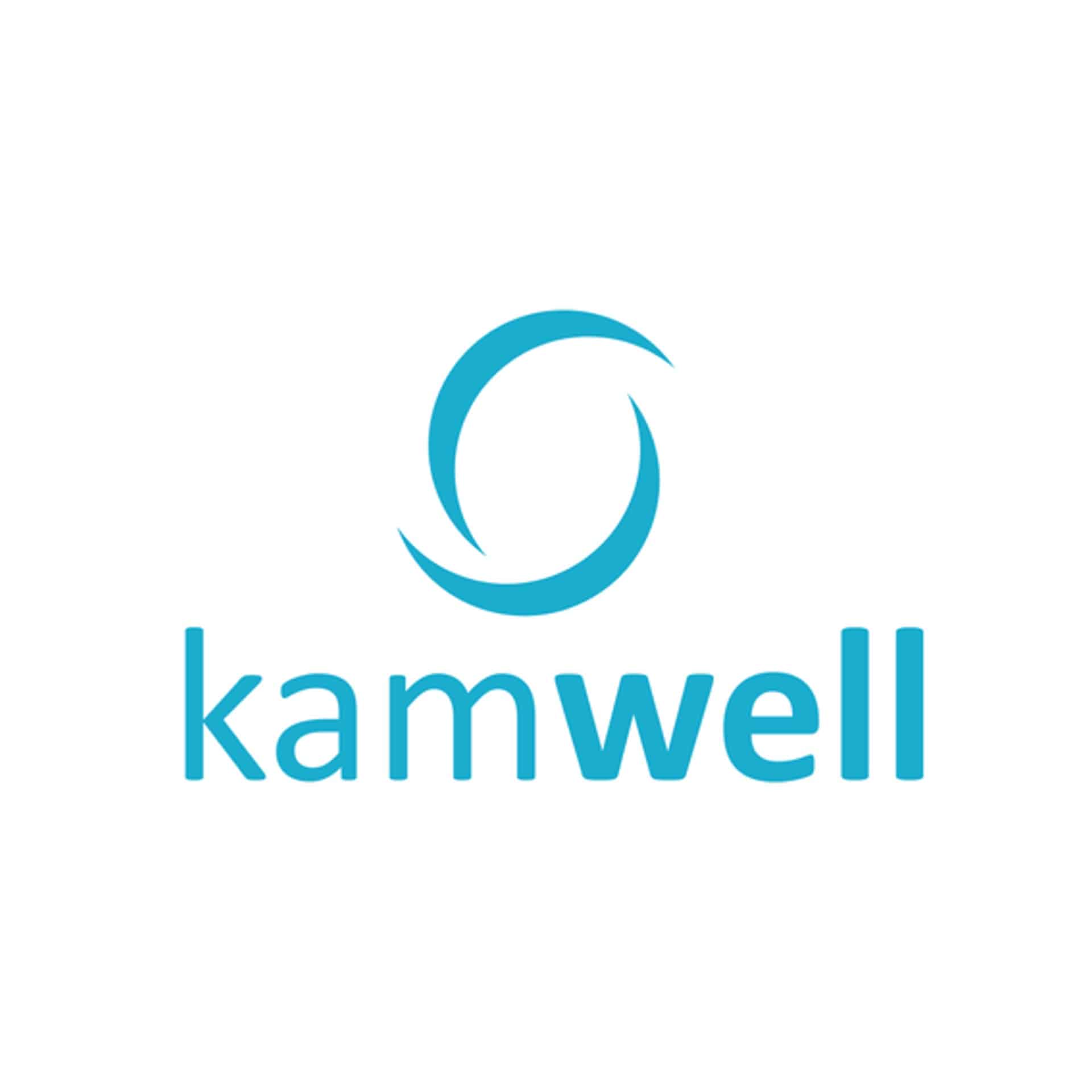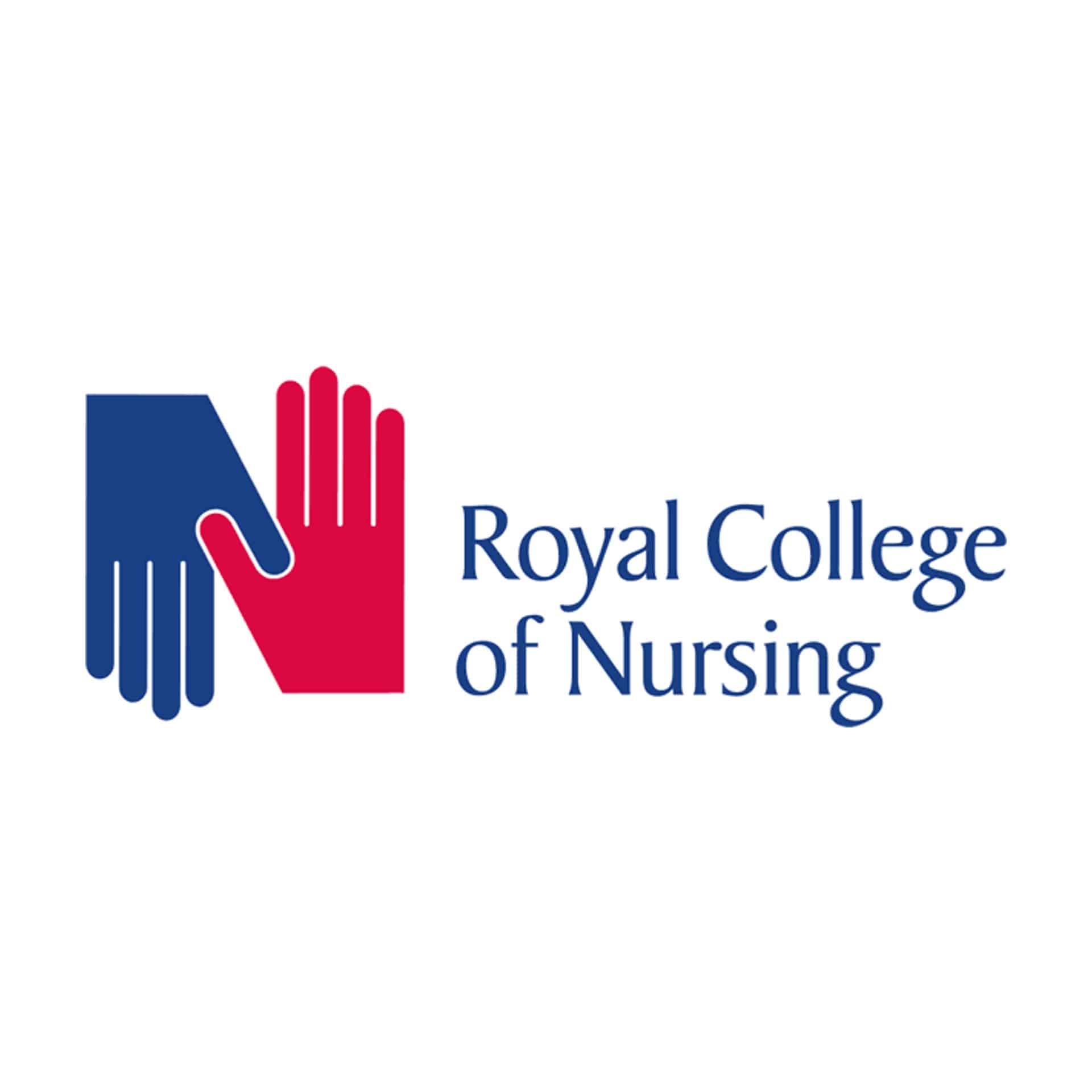 "An eye-opening session on a subject that, in all honesty, has been pretty taboo in the workplace despite being a topic that is clearly affecting business performance. We separate work from home, in an attempt to create this thing called 'work life balance'. What a mistake; the two are intertwined, with each dependent on the other's happiness. Delighted to have a forum to discuss this with expert facilitators Andrea and Jon."
"Thank you to Dr. Andrea Taylor-Cummings and Jonathan Taylor-Cummings for recently speaking to my team of Agents, Managers, and staff with such professionalism & kindness in this time of uncertainty and stress. Their thoughts and wisdom they shared were very timely, much needed and helped us so much!"
"Thank you so much for such an informative and engrossing webinar on how to make working from home work for us. Everyone thoroughly enjoyed it and were very thankful to the ideas you gave. Your wealth of experience also presented how possible it is to work together in our relationships both at work and home particularly in this time we are in."
Ready to take the next step?
Email us here to set up a short call to discuss your particular needs and how best we can help: